Pippa Park: My Journal About Life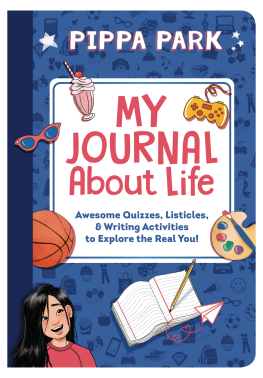 Awesome Quizzes, Listicles & Writing Activities to Explore the Real You!
By Erin Yun
ISBN: 9781944020682
September 7, 2021
$10.99 USD | 144 pages
Celebrate the Real You with the Companion Fill-In Journal for Pippa Park Raises Her Game!
Keep tweens entertained for hours with My Journal About Life, an interactive journal of awesome quizzes, listicles, and writing prompts inspired by Pippa Park that helps tweens celebrate their individuality and create a time capsule of their lives.

The book is packed with over a dozen different writing activities that are inspired by tween obsessions including family, friends, school, and themselves. Journaling helps tweens increase communication skills, self-esteem, and emotional vocabulary.

GREAT GIFT FOR TWEENS AGES 9–12!
Readers don't need to have read Pippa Park to enjoy all the activities, but fans of the book will discover fun facts about the characters they know and love.

Book Features:
• Portable Activity Book: 5.5" x 8"
• Printed on high-quality paper with a durable cover
• Vibrant color illustrations on all 144 pages

Bonus Content for Educators:
Explore pippapark.com for the Common Core Language Arts Guide and more writing activities.
Book includes Book Club Questions and a classic Korean stew recipe.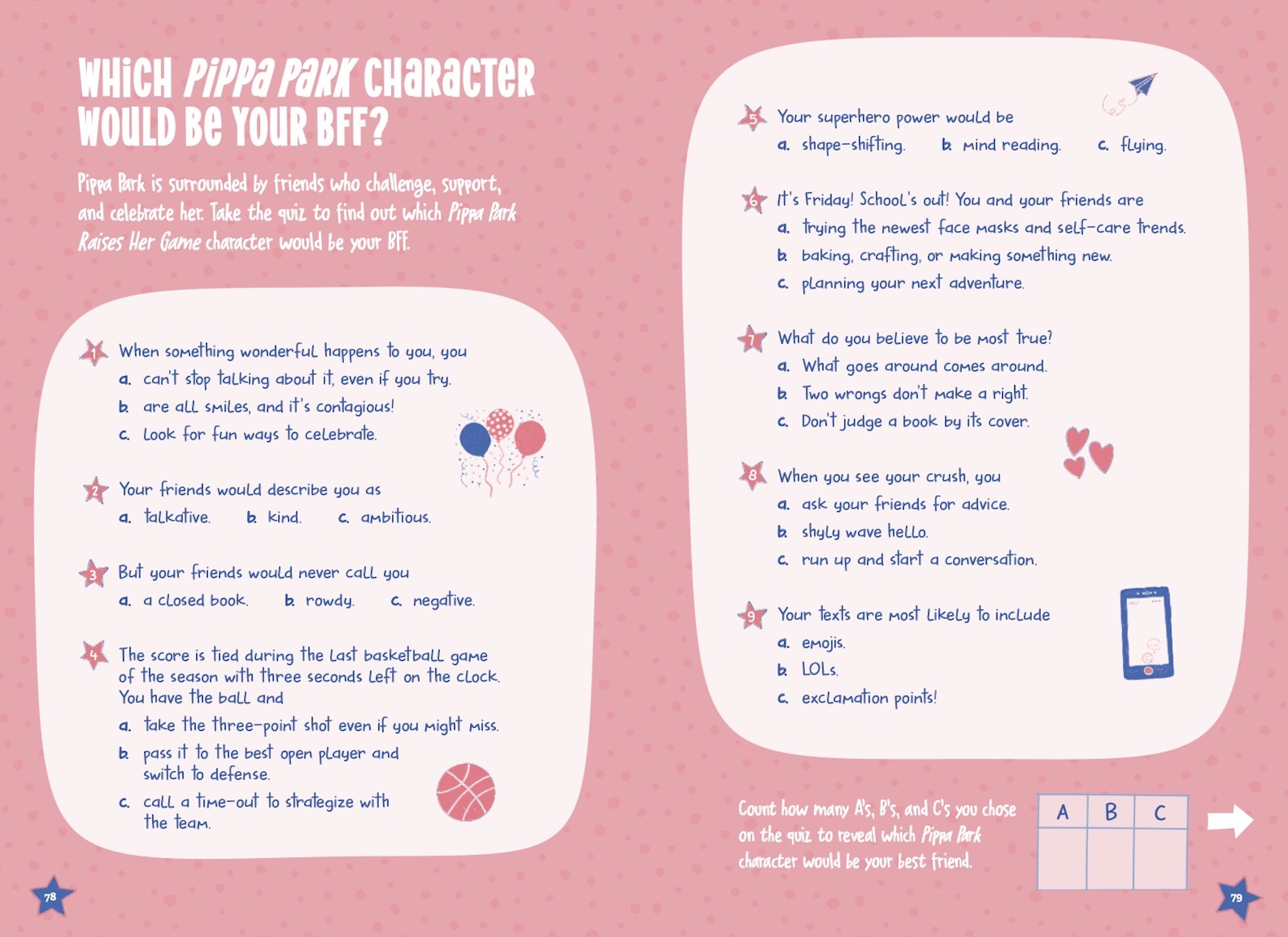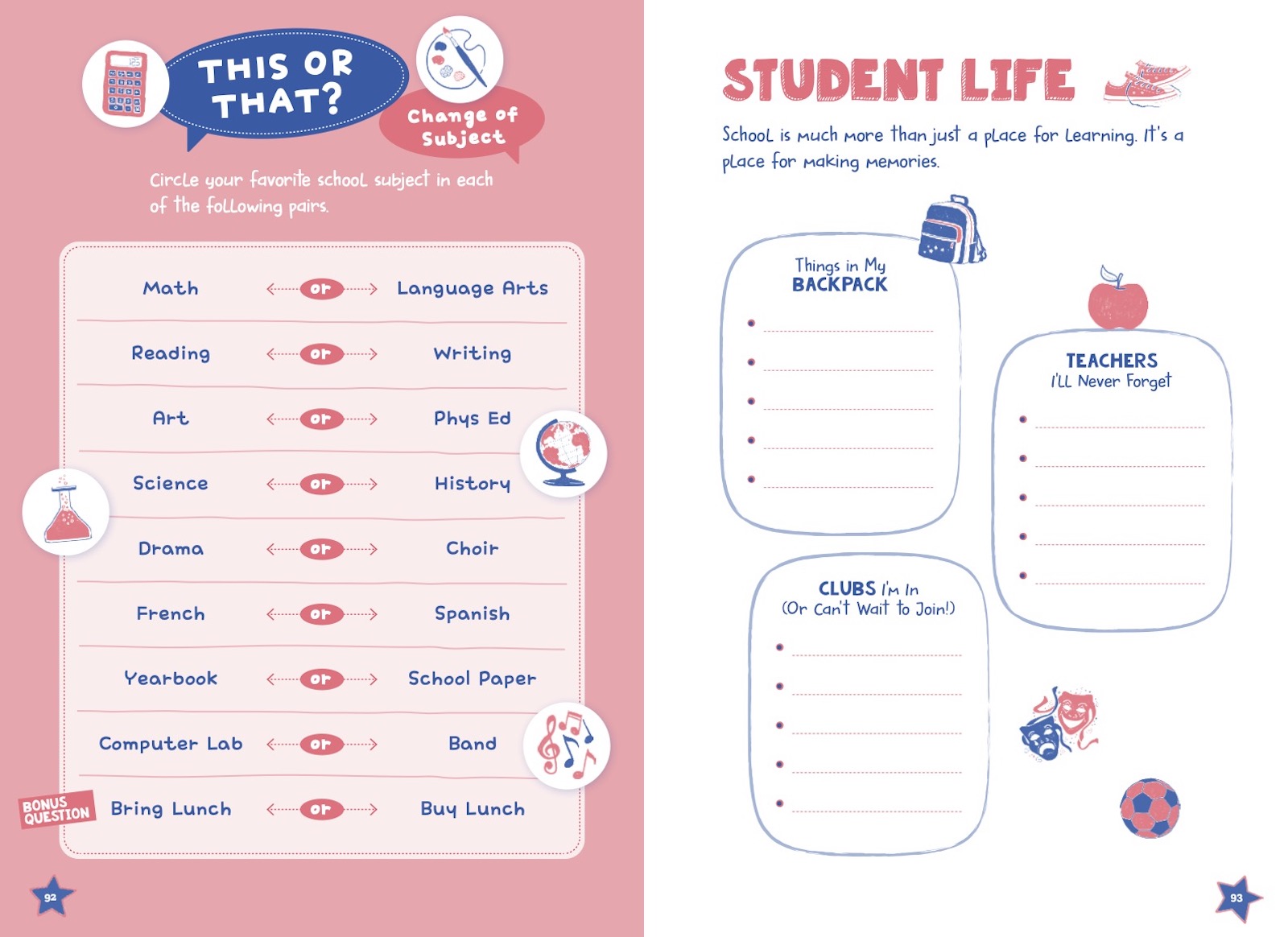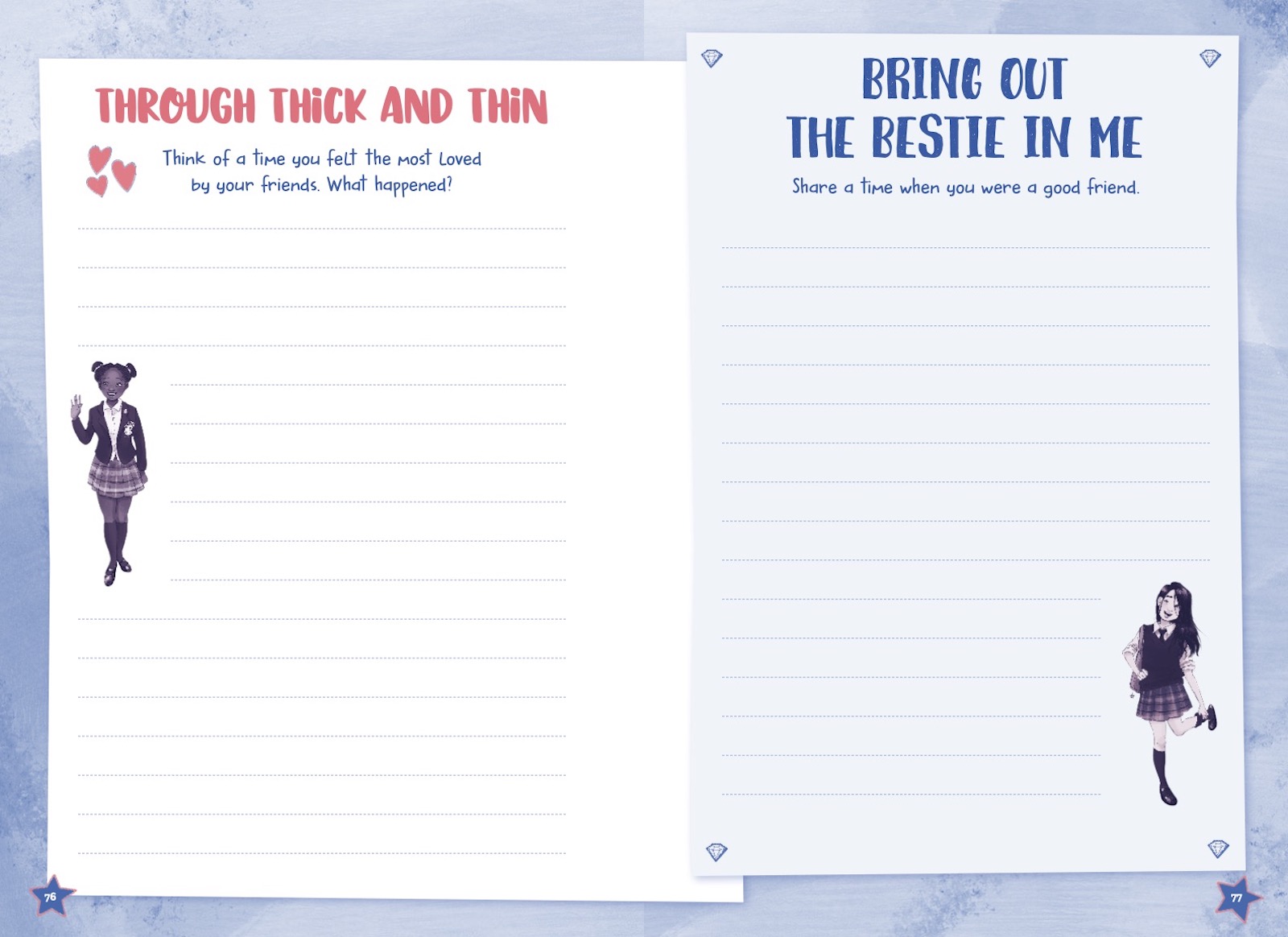 144 pages | $10.99 USD | 5.5 x 8 | 9781944020682 | September 7, 2021