Pippa Park Raises Her Game Library & School Resources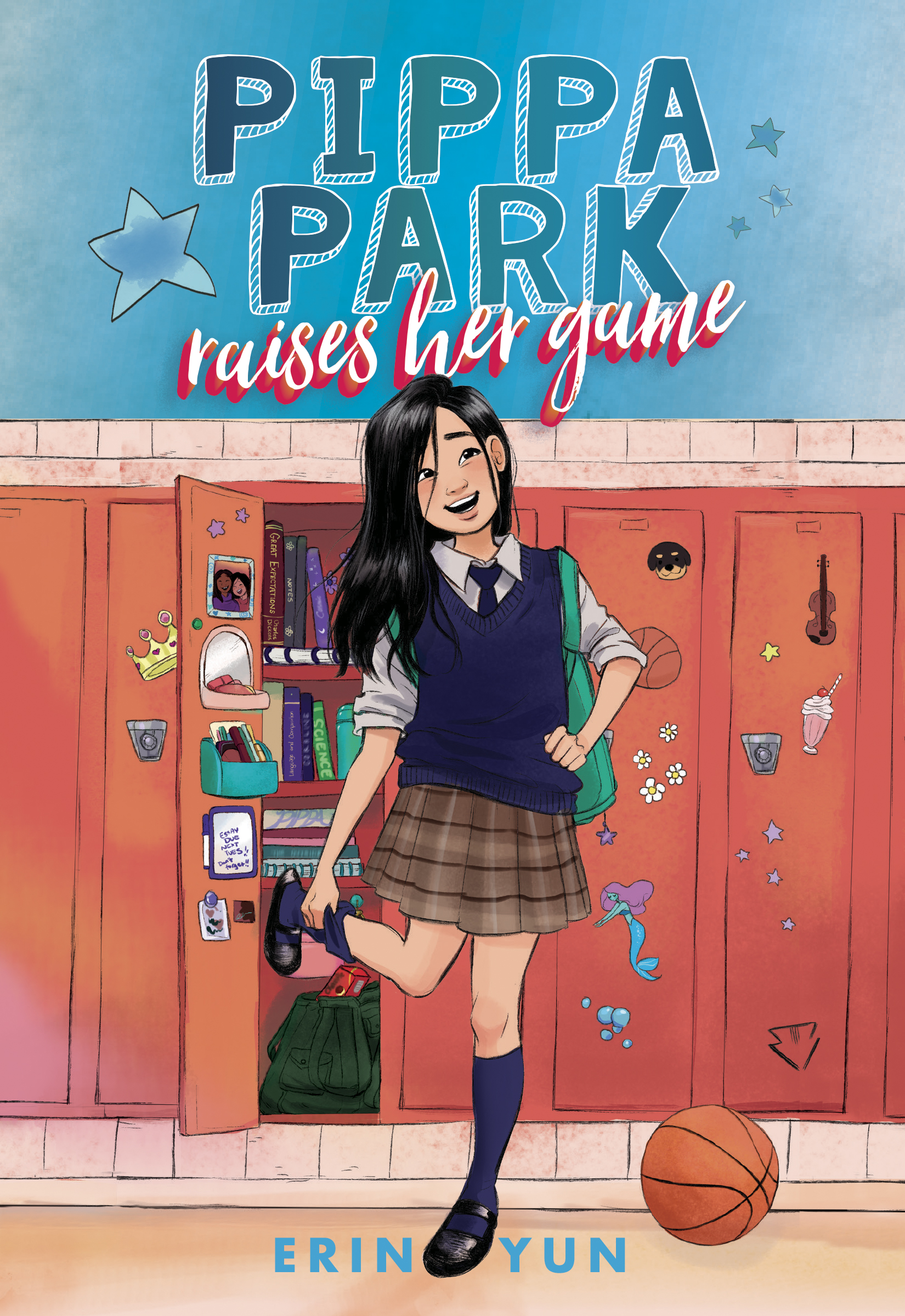 Fabled Films Press is proud to offer a variety of educational materials to support the needs of your learning environment.
Engage kids at home and at school with our Tween Activity Kit and Common Core Educator Guide. The book is now an AR Quiz!


Encourage aspiring authors with Erin Yun's Writing Prompt Worksheets.


Connect your students with author Erin Yun's Writing Workshop with our Pre-Recorded Videos or set up a Live Virtual Author Visit.
---
Erin Yun's Writing Workshop Author Program
---
Printable Resources
---
Pippa Park Raises Her Game by Erin Yun
HC ISBN 978-1-944020-26-2 | eBook ISBN 978-1-944020-27-9
AR Quiz | Lexile 710L | Fountas & Pinnell V
---