10 Tween Holiday Activities with Friends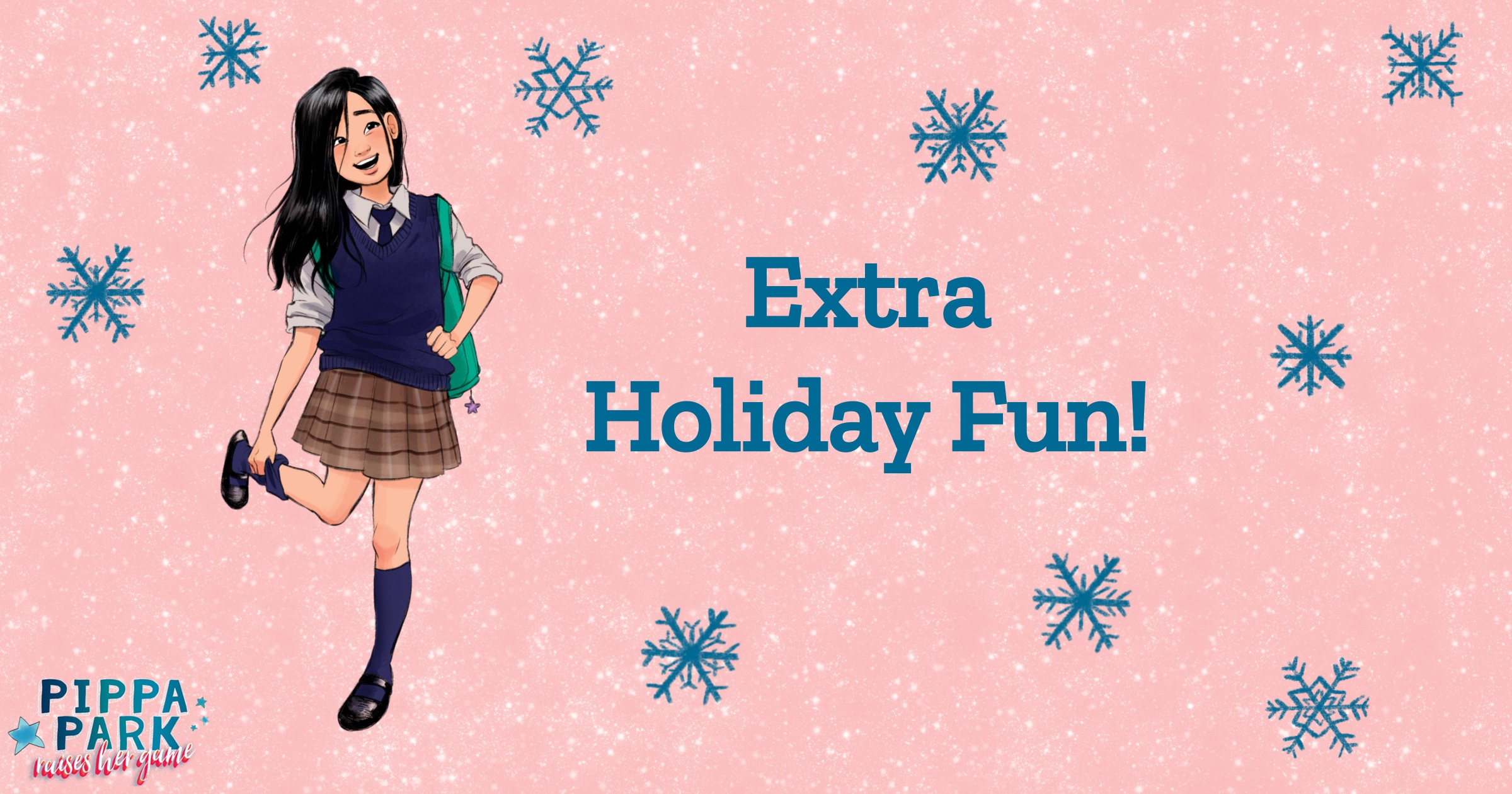 #1 Challenge your friends to a paper snowflake competition. Everyone takes a picture of their snowflake, and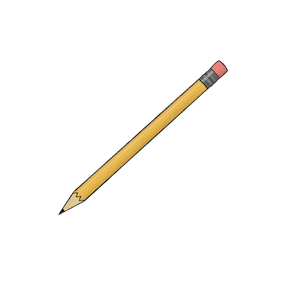 you get to decide which one looks the best!
#2 Start a holiday book club! Pick a classic holiday story to welcome the season, like A Christmas Carol by Charles Dickens.
#3 Use your phone for caroling by randomly calling up one of your friends and singing your favorite holiday tune. Tell them to pass it on!
#4 Write a wintertime story with your friends. Have one person write the first chapter, another person write the second, and so on until you have a new holiday book to read each year.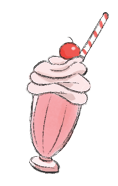 #5 Try out a new seasonal recipe. Sure, you can buy eggnog, but making it yourself adds that extra festive touch.
#6 Turn a mason jar into a snow globe! All you need is a mason jar, glitter, and some clear glue to get started. It's the perfect DIY gift, too!
#7 Take holiday-themed personality quizzes and share the results with your friends. For example, find out which
holiday dessert you are!
#8 Give your favorite games a seasonal twist. Instead of playing Horse on the basketball court, switch it up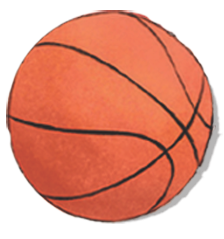 to Santa.
#9 Set up a movie night and stream your favorite holiday movies with friends.
#10 If you have a pet, dress them up in cheery costumes. A reindeer or elf works perfectly! Then have a quick holiday card photoshoot and send the card to friends and family members to enjoy.

Click here to buy Pippa Park Raises Her Game!