5 Activities to Rock Your Tween's Spring Break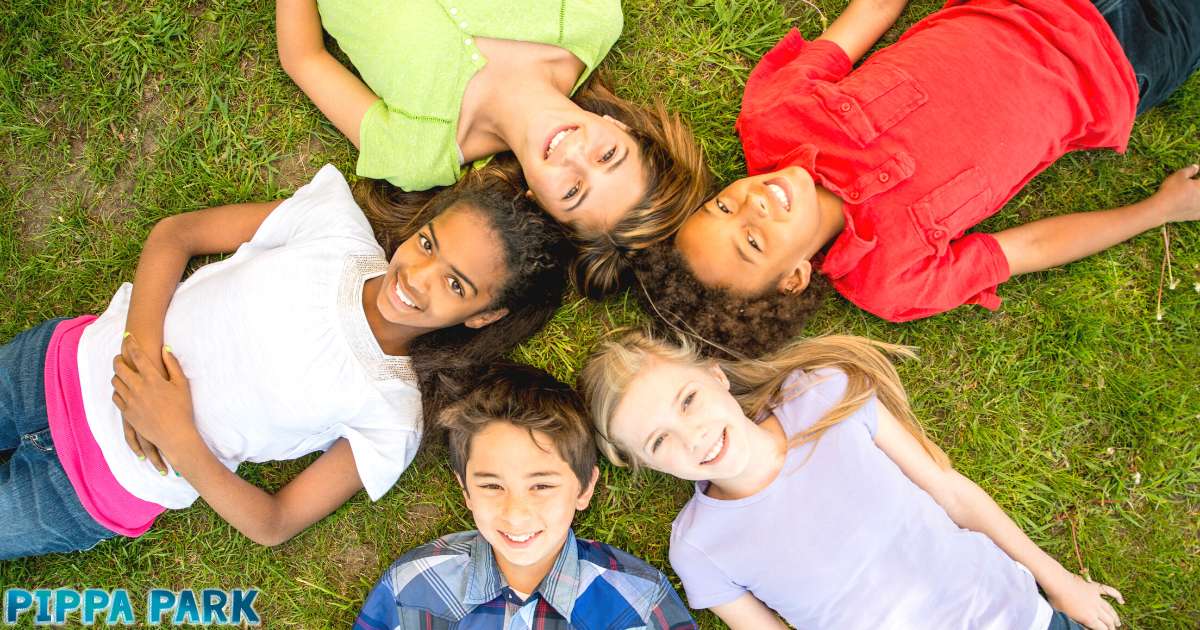 Whether you're staying home or traveling this spring break, banish boredom from your vacation with these 5 fun activities!
1. Read the Perfect Book: Pippa Park Raises Her Game

Your tween will love this relatable story about navigating middle school. From friends and family to crushes and bullying, this book covers all the twists and turns of growing up and finding oneself amidst the pressures of social circles, sports, and academics. This empowering read is sure to keep your child busy and boost their confidence along the way!

Buy the book here.
2. Jam out to a Self-Curated Playlist

Bond over making a shared playlist with your child and have a dance party together! This is a fun way to get active and laugh over some silly dance moves. Pro tip: It's also a great way to get your tween to help pick up around the house. Chores are always more fun when you're rocking out to some tunes!

Need inspiration? Check out Erin's book-writing playlist here.
3. Host a Book Club Party!

This Tween Book Club Activity Kit has everything you need to entertain tweens right at home. It has word games, writing activities, book club questions, and crafts. The activities are great for solo readers or a group of friends. Grab your copy of Pippa Park Raises Her Game and download this ready-to-print kit below!

Print the activity kit here.
4. Get Crafty Together

Express your creativity together with a craft! If you're low on supplies, download and print one of our free crafts (like this Pippa Park Fortune Teller)! All it takes is paper and scissors, and it's fun to play together with a sibling, friend, or parent!

Print the fortune teller craft here (pg. 7).
5. Cook a Family Dish

Cooking together can be a blast, and it's always rewarding to pass along family recipes. In Pippa Park Raises Her Game, food plays a big role in Pippa's family dynamic, which often centers around homemade Korean staple dishes. If you don't have a family recipe, why not create your own? Don't forget to write down the steps and ingredients in case it tastes amazing!

Looking for a recipe? Check out Erin's recipe for Kimchi-Jjigae here.
Bonus: Need a gift Idea?

Check out this adorable activity journal! Pippa Park's My Journal About Life is full of quizzes and writing activities that will help your tween celebrate their individuality and increase their communication skills (and it'll entertain them for hours!).

Buy the My Journal About Life here.