On Sale Today: Pippa Park Raises Her Game + Thoughts on Being a Debut Author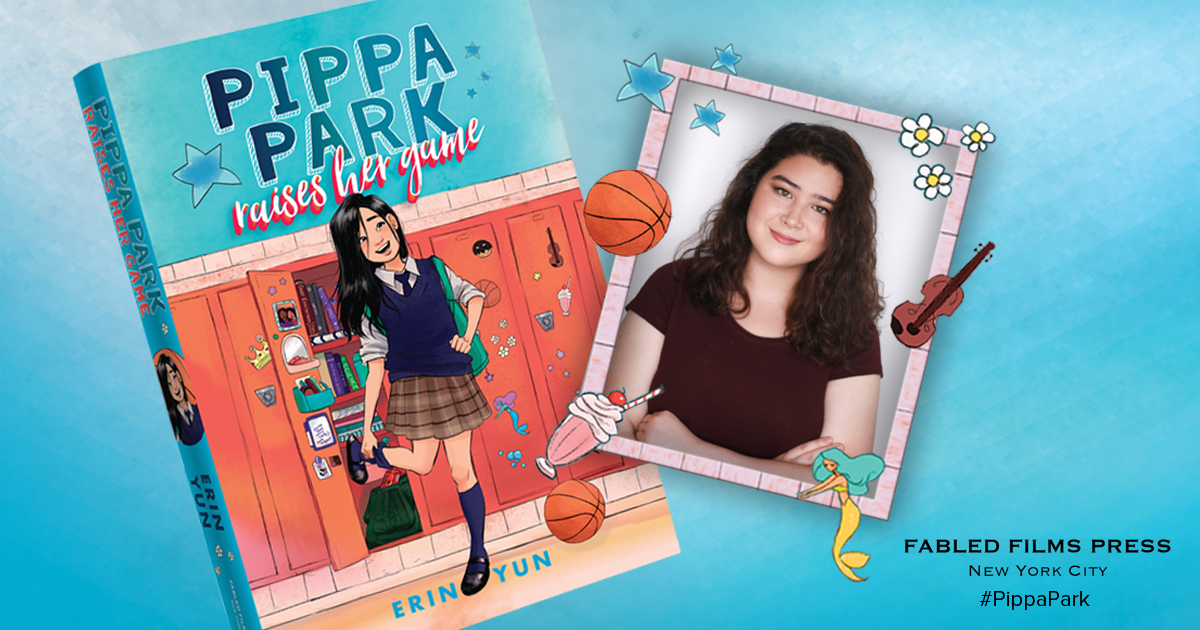 Growing up, I can't remember a time when I didn't want to be an author. Flash forward to now: it is release day of my first book, Pippa Park Raises Her Game. The whole situation feels surreal. Most of the time, I feel like I'm glowing from excitement, but now that the day has come, the nerves have started to set in. While I think this is natural, I've noticed my fears and my anticipations often revolve around two sides of the same coin. Because of this, I thought I'd open up about what I'm most excited for in my debut year along with what has the butterflies rioting in my stomach.
Releasing a Book
Nerve-wracking side: I think an obvious fear that most authors have is simply: Are people going to like my book? I'm so grateful that Pippa Park Raises Her Game has gotten good early reviews, but I do feel vulnerable about having my first novel out in the world.
Exciting side: At the same time, I'm supremely excited for Pippa Park's release day. It's an amazing thought that a novel I wrote is on the shelves at libraries and bookstores and that kids will actually be able to check it out! As long as one kid connects with Pippa, I'll feel like I've done something right.
Being a Published Author—Officially!
Exciting side: Sometimes, my friends will introduce me to people as an author, but for the last six months, I kept saying, "Oh no, I'm not published until February 4." I know it's not important, but I do think there's a sense of validation in making it to your release date. I can finally say I'm officially a published author!
Nerve-wracking side: I find it easier to share my writing with people I haven't met in real life, so most of the people who are close to me have never actually read my writing. Now my friends can just pop into a bookstore, buy my book, and read it. Here's hoping they like Pippa Park too!
Hitting the Road
Nerve-wracking side: Being on the road for large chunks of time. I like traveling, and I'm so lucky to go on tour, but I do feel like I'll miss my friends back home.
Exciting side: Being on the road for large chunks of time! Although I might get lonely at times, being able to interact with kids, librarians, and booksellers who have read Pippa Park Raises Her Game will more than make up for that. I had one of my first author presentations with the NYPL earlier this month, and I nearly teared up when a young girl told me I was her new favorite author. To me, that moment alone outweighs all of my fears.